Process Host Responsibilities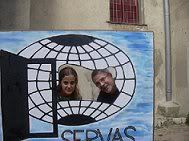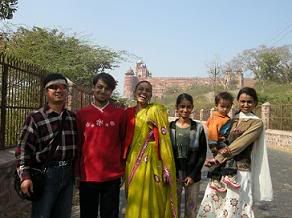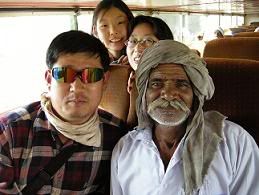 Process for Hosts and Travellers
Apply
Be interviewed
To become a Servas Host or Traveller , please contact a Servas coordinator in your country. For the national web pages of other countries, see our member countries page and find the contact person for your own country (or a neighbouring country if yours is not there).
Or if that doesn't work, please write to helpdesk@servas.org . If you have questions about Servas, please see our FAQ page.
Join us. Open a door. Knock on another. And get involved.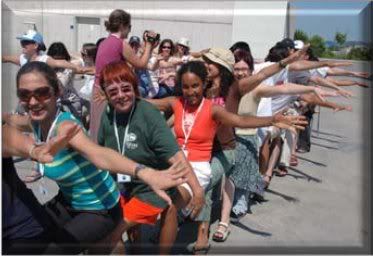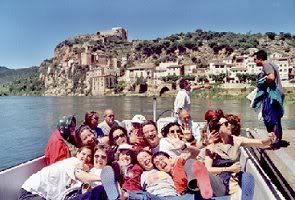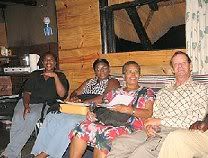 Are you:
Respond promptly to letters from travelers

host may decline a request if it is inconvinient

may suggest alternative hosts in the area

when traveler arrives, asks to see Letter of Introduction

explain the rules of the house to the traveler

set aside some time to talk and visit with traveler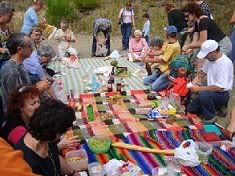 Are you:
To apply, you need to contact your local Servas representative (see our list of coordinators) to be interviewed and approved as a Traveller.
If you cannot find your local Servas representative, please write to the help desk at helpdesk@servas.org.

At the end of a trip, the traveller should write a short report for the National Secretary, listing the hosts that have been stayed with, noting any changes of address or telephone number and giving advice that may be useful to other travellers.
Payment of deposit for Host List
Return Host List when leaving host country
Produce the Letter of Introduction to the host
Write a travel report
Submit the travel report to the National Secretary upon completion of travel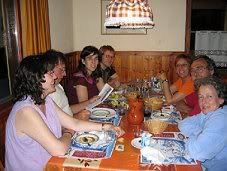 Become a Servas Helper / Volunteer
Servas is recognized by the United Nations. You can apply to become a UN Observer in your community, or a Servas Leader.
Be a Local Interviewer for Servas and welcome new members.
Be a Reporter, and tell the world what we do.
For more information on volunteer positions, please click here.