Join us in exchanging understanding of different cultures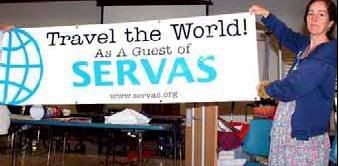 For a complete listing of Servas Countries click here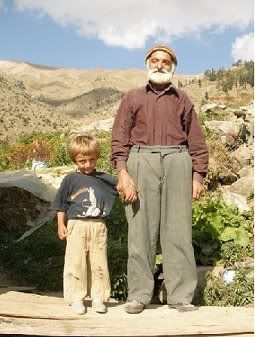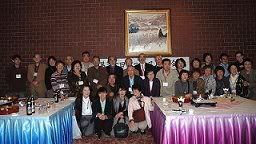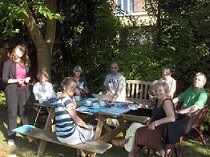 More pictures available here
São João del Rei: Tom and Marcia went out of their way to spend time with us, showing us much of the local area as well as introducing us to other friends. Last be not least, the food from Tom's own garden was great! Rio de Janeiro: At very short notice (1day Jürg invited us to spend 24 hours on his small-holding in the mountains. He introduced us to his philosophy of eating only raw fruit and vegetables (virtually all home grown)
C Allen, Buxton, England
Some of us continued on to Cinque Terre after very generously being hosted by Servas locals, and another addition to our group made us span four of the world's continents! Blessing came from Africa and definitely added a spirit to the trip. Europe, Africa, North America and Australia! Quite an extraordinary event in all aspects! The weather despite being very hot was beautiful, and again full of adventures and discoveries and singing (by torchlight on a moonlit stroll down the mountain!) and sunsets now ingrained in my memory.
There is so much more I could write about, but I will leave you here with this small taste of Sentierinsieme 2005 from the 'youngest and furthest' member's eyes. To all those who I shared these experiences with, I wish you all the best, to all my 'adoptive parents', and my dear friends and to those who showed me some of the world through bigger eyes, bless you and Molte grazie!
Alanna Proud, Armidale, Australia
I stayed with one Servas host the whole trip in Ireland. The two story home of Gwyn and Sean in Dublin, in the Glasenvin area of Dublin. I had my own cosy bed - very nice. Being a Servas Traveller for the first time! Good fun Meeting and having a companion to travel around with was great. The Servas Traveller from USA. She also stayed with Gwyn and Sean and came to Cavan with us. It was interesting to hear her travel stories and ideas - her outlook in life was similar to mine.
Saulo Phiri, Malawi