Become a Servas Helper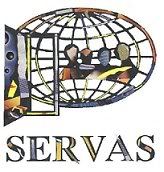 Are you a Servas Volunteer? Additional volunteer resources are available at this link .
You can be a Servas Helper whether or not you choose to become a Servas Host or Traveller. There are many ways that you can help advance the goals of Servas and help spread peace through a global network.
Servas is recognized by the United Nations. You can apply to become a UN Observer in your community, or a Servas Leader.
Be a Local Interviewer for Servas and welcome new members.
Be a Reporter, and tell the world what we do.
Note: Not all Servas countries are accepting new volunteers.
To apply to be a volunteer, contact: president@servas.org
For more information on volunteer positions, click here.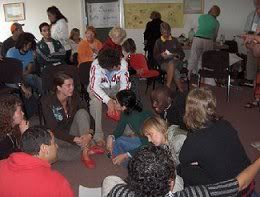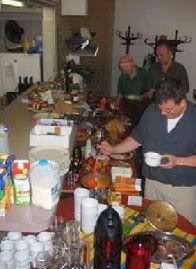 There are additional roles open to Servas members that involve participation on committees, election, or appointments. Some of these include the positions of Peace Secretaries, National Secretaries, Executive Committee Member, Development Working Group Member, and many more opportunities .