Servas Host Becoming a Host Process
Host Responsibilities Day Host
Would you like to offer hospitality and friendship to travellers of any ethnicity and culture?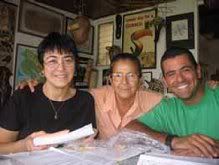 Are you willing to share your home and your experience with visitors, to help enrich your life and others? If so, consider becoming a Servas host.
A host should provide a bed for two nights (or longer, but only at the host's invitation) and hopefully invite the traveller to share in the evening meal.
Are you:
Open-minded
Respond promptly to letters from travellers

host may decline a request if it is inconvinient

may suggest alternative hosts in the area

when traveller arrives, asks to see Letter of Introduction

explain the rules of the house to the traveler

set aside some time to talk and visit with traveler
Hosts who are not able to provide overnight accommodation may still join Servas as Day Hosts. A Day Host will find a convenient time to meet the traveller, may provide information or a guided tour, or a work-place visit, a meal, or just find time for a chat.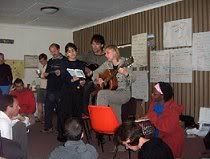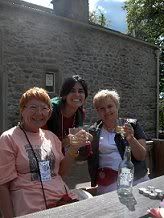 Someone who is comfortable opening their home to new people of different backgrounds and cultures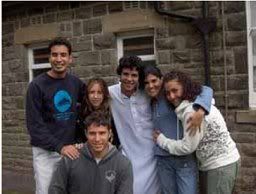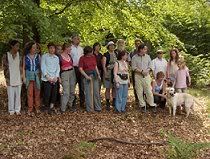 contact your local Servas representative (see our

list of coordinators

)

to be interviewed and approved.

If you cannot find your local Servas representative, please write to the help desk at

helpdesk@servas.org

fill out the Host Registration Form

Attend an orientation meeting by a Servas host in your area

If approved, your name will be added to your country's Host list

Hosts must re-register annually