Meet new people from different cultures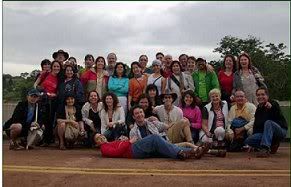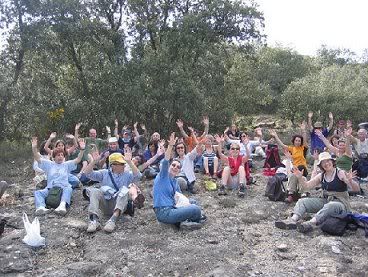 Are you:
To apply, you need to contact your local Servas representative (see our list of countries ) to be interviewed and approved as a Traveller. Select your country. Select "contact".

If you cannot find your local Servas representative, please write to the help desk at helpdesk@servas.org.
contact National Secretary in your own country

Interview process - minimum 4 weeks
If approved, wait for Servas Letter of Introduction [Servas Passport]
Contact potential hosts
Travel
The National Secretary in your own country or the International General Secretary will send you further informati
on and will arrange an interview for you.

If there is no National Secretary in your country, you will be sent a Letter of Introduction form for you to fill in and instructions on how you can contact the most convenient Servas interviewer.
Servas Officers are all volunteers. It takes time to prepare, schedule and perform an interview. Allow plenty of time for the interview and approval process.
Contact Servas at least four weeks before your departure date. It is important to understand that no one can be approved as a Servas traveller without an interview by an authorized Servas member.

You will also need time to contact the hosts you would like to visit.
When you meet with your local Servas interviewer, remember to bring your passport and an additional passport photo with you.
There may be a small travel fee involved. Your local Servas representatiave will provide you with this information.
When approved, the new Servas traveller will receive a Letter of Introduction, which is signed, stamped and dated. This is known as the traveller's Servas passport and is valid for one year.
Payment of deposit for Host List
Return Host List when leaving host country
Produce the Letter of Introduction to the host
Write a travel report
Submit the travel report to the National Secretary upon completion of travel


Host Lists are provided for the countries a traveller will be visiting. A deposit is required for Host Lists, and this is refunded when the lists are returned, together with a travel report.

-Servas Argentina diner link
-Servas visit to Solsona link
-Tour of Atlanta Georgia link
- Challenge Days 5 and 6 link
-Challenge Days 7 and 8 link