Dream a little. Become a part of a community of global peace-seekers. Learn a new way of speaking, traveling and listening.
The best way to find yourself is to lose yourself in the service of others.
- Mohandas Gandhi
You can join us.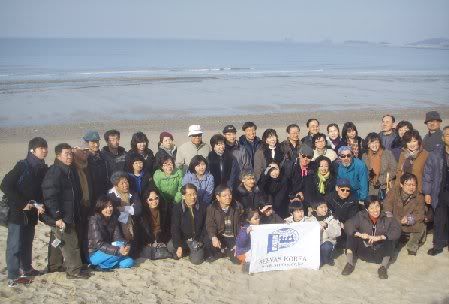 The cornerstone of Servas is the hospitality offered by our "open doors". Servas hosts offer hospitality to approved travellers of every ethnicity, creed and nationality.
Servas is divided into nine regions around the world, each with its own coordinator. Each Servas coordinator maintains a list of approved hosts and travellers for their region.
Through Servas, travellers have opportunities to meet hosts, their families and friends, and join in their everyday life. Where convenient, hosts may offer two nights (or more) accommodation and invite travellers to share a meal.
Names and addresses of hosts appear in annually produced lists which are made available only to approved travellers.
Please read further for information on applying to become a Servas host or traveller .